UmPhafa needs your help!
There are a number of ways you can help the UmPhafa Reserve with its important work. If you can dedicate your free time to assisting us on the reserve then visit our Internship Page to learn more.
If you can't help us in person but still want to give your support then your donations would be gratefully received and will go a long way towards assisting with many different areas within the important conservation work of the reserve.
Here is what your donation could contribute towards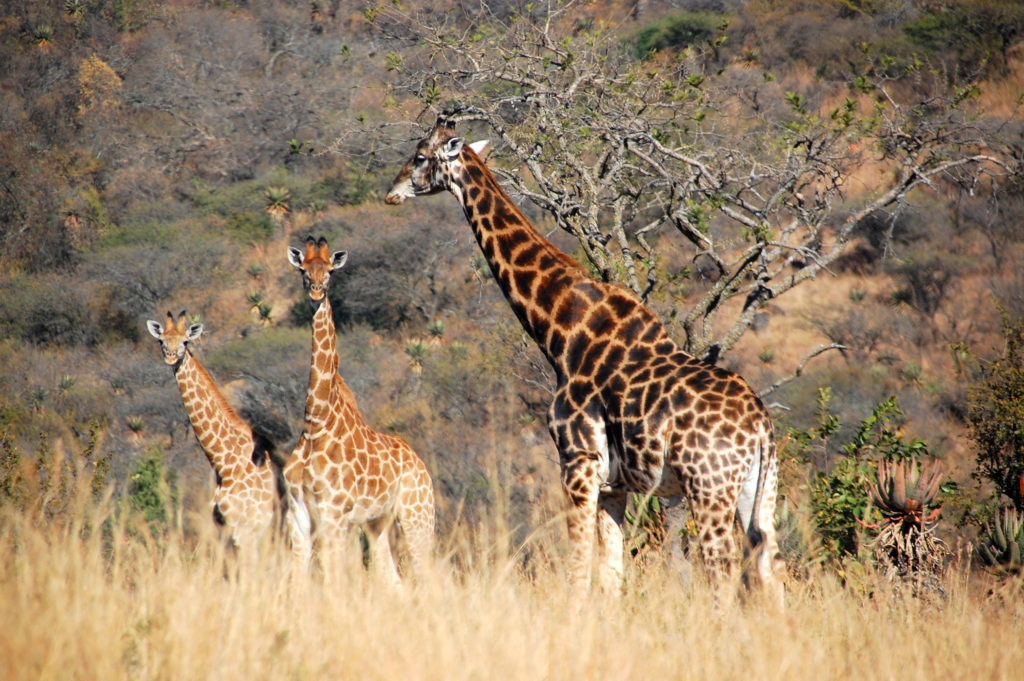 £10
£10 will purchase a pack of rechargeable batteries for our camera traps. Camera traps are a great tool to have on a reserve; they provide an insight to the movements and occurrence of some of the more elusive and nocturnal animals on the reserve. The cameras are battery operated and are triggered using motion sensors.
---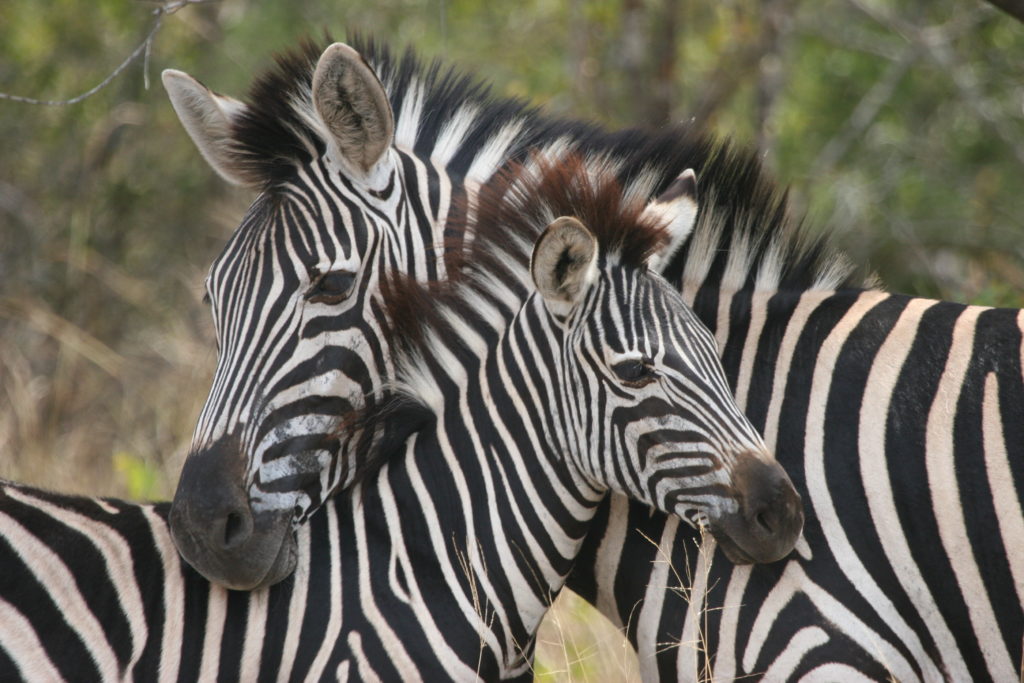 £15
£15 will pay for a bag of natural minerals to supplement the diet for UmPhafa's wildlife species.
---
£30
£30 will pay one day's wages for three Field Rangers to patrol the reserve and protect the wildlife from poachers. Our rangers play a vital role assisting the management in security of the reserve, monitoring high priority species and general observations on matters pertaining to the flora and fauna.
---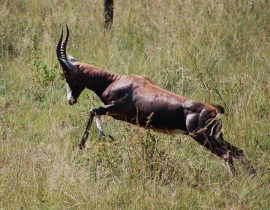 £100
£100 will purchase one impala to release onto the reserve! Impala are an important species within the African ecosystem and help to promote the re-colonisation of other species onto the reserve. Alternatively, £100 will enable us to purchase a pair of binoculars or 2 x torches for the Field Rangers.
---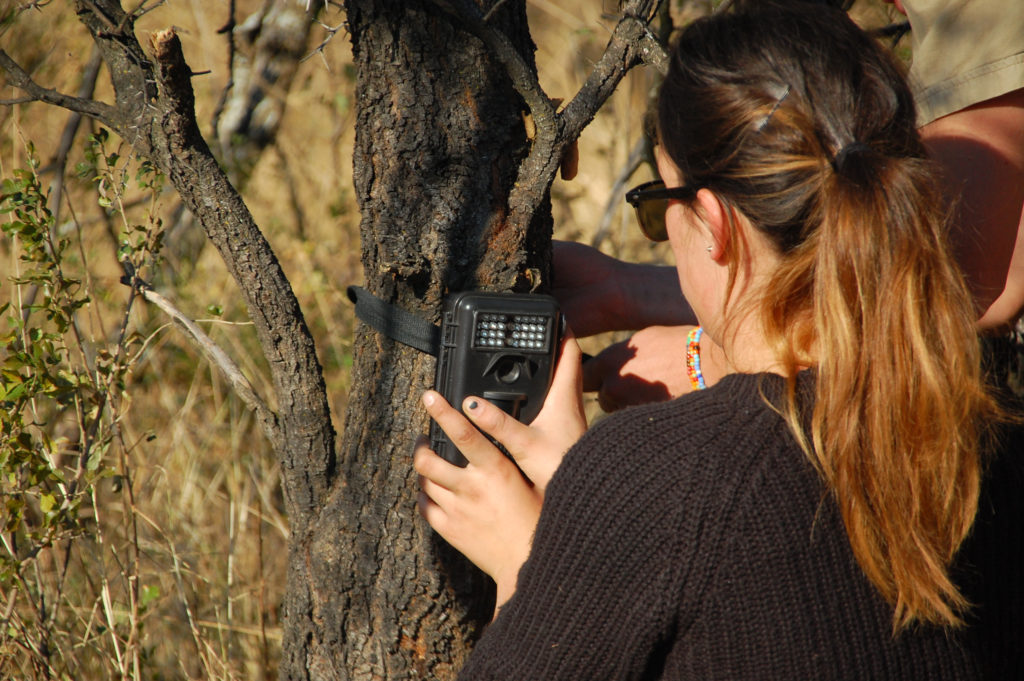 £250
£250 will buy a camera trap which can be used to monitor the elusive carnivores, such as leopard and hyena. The information gathered from the camera traps can be used to create a species list for certain areas and also to create distribution maps for species and even individuals of a certain species.