Meet the team at UmPhafa
Amanda Warren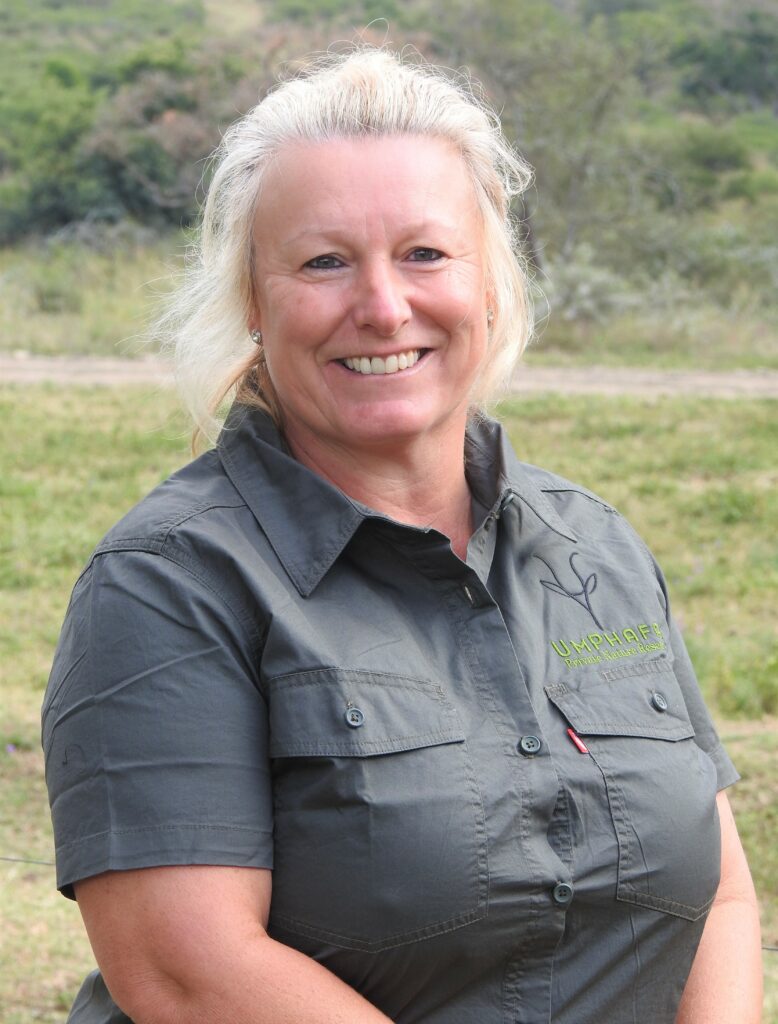 After many years of working in Corporate Finance in the UK Amanda had an opportunity to take her life in a new direction and had a dream of experiencing Africa. Deciding to do volunteer work in Zimbabwe she then managed a Conservation Volunteer Program in South Africa. After acquiring her Professional Guiding qualification, she spent time working in Zululand where she met and assisted her husband Anthony in a reserve management role.
Amanda is excited to be living and working alongside Anthony and the team at UmPhafa and is looking forward to further developing and maintaining this beautiful reserve. 
---
Anthony Smith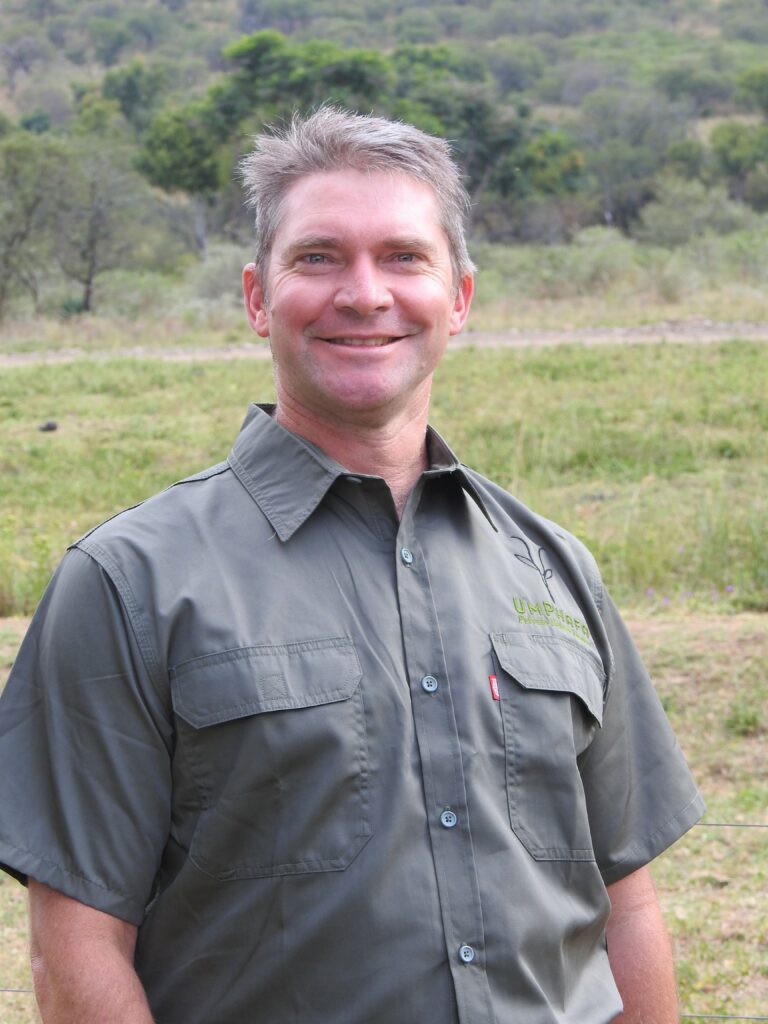 Anthony is a local with an international work history and a long career in Health and Hospitality. With a passion for wildlife conservation, an opportunity presented itself to combine the two into a career.
Anthony's role for the past 10 years has been General Manager in a Big 5 Game Reserve in Zululand, where the emphasis is on Protection, Preservation and Rehabilitation of priority species, whilst educating the visiting guests.
Anthony brings a wealth of diversity in knowledge and experience to the role and looks forward to working alongside his wife Amanda and the UmPhafa Team in keeping the project moving forward in both Education and Conservation.
---
Geo Smit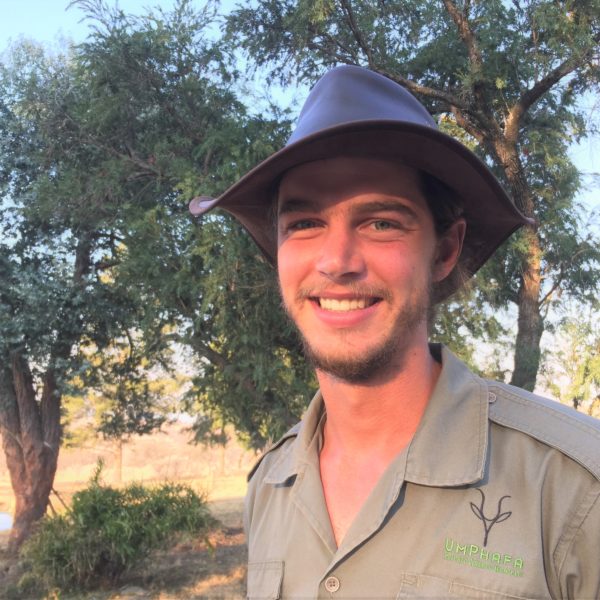 Geo joined the team in March 2019 as our Internship Coordinator. After studying a Diploma in Nature Conservation, he undertook his practical year with us on UmPhafa in 2017 where he gained invaluable knowledge with regards to Reserve Management. Geo has a true passion for the conservation of wildlife. He has great leadership skills and is able to share his knowledge in an interesting and fun way. He now manages our intern programme and is a valued member of the reserve.
---
UmPhafa Field Rangers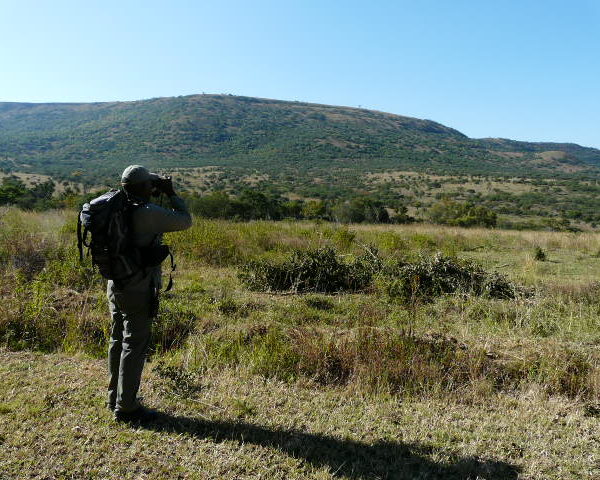 UmPhafa employs a number of members from the local community as Field Rangers. They are trained to understand, identify and react to various security issues. Their role includes patrolling the main reserve area and its vast boundaries. They help to locate snares, intruders and monitor high profile species on a 24 hour basis. The rangers are provided with accommodation on the reserve so are therefore available to react to any incidents immediately. They are the eyes and ears out on the ground and also provide our conservation team with valuable information with regards to animal conditions and movements.