Posted January 10, 2023 in News

Earlier this month, Sue Pipe, president of The Rotary Club of Colchester Centurion, was pleased to present a cheque for £1,650 to Rebecca Moore, Colchester Zoo's director, to buy two solar pumps for UmPhafa.
One of the pumps being purchased for UmPhafa is a solar hot water geyser to be used in one of the outposts providing the rangers with hot water to clean and cook. During the winter months, the temperatures drop significantly to below zero and being able to cook a hot meal or wash in hot water will significantly improve the rangers motivation and health whilst spending long days patrolling on the reserve.
The second is a solar water pump for one of the waterholes which will be used in the dry season to create a year-round wetlands environment for the many local bird species that visit the reserve, including some of South Africa's most endangered birds such as Blue Cranes, Vultures, Southern Bald Ibis and the Wattled Crane. It is vitally important to maintain and increase the numbers of vulnerable birds before they go extinct and also vultures are the clean-up crew of the bush so without them many diseases would spread and affect the local population.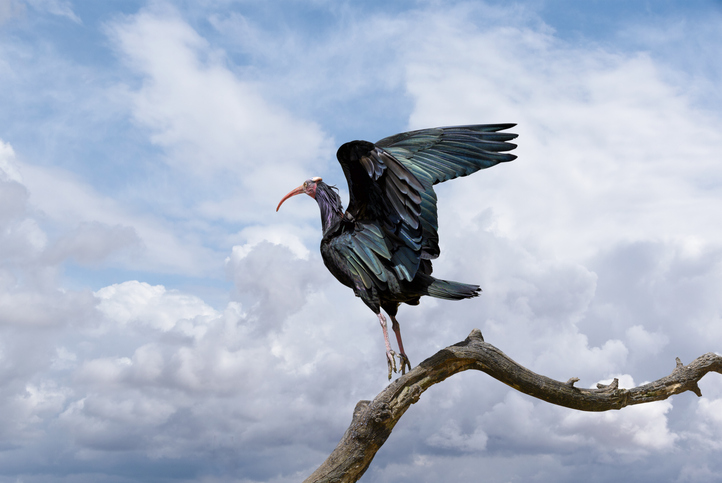 The purchase of the pumps links in with two of Rotary's areas of support – 'Protecting the Environment' and 'Water and Sanitation' and as President Sue is also a volunteer at the zoo, she was pleased that she could link both organisations in this way. The donated funds were raised through various recent events held by the Colchester Centurion Rotary club, including a quiz and BBQ, and were match-funded by a grant from Rotary's own charity, The Rotary Foundation.